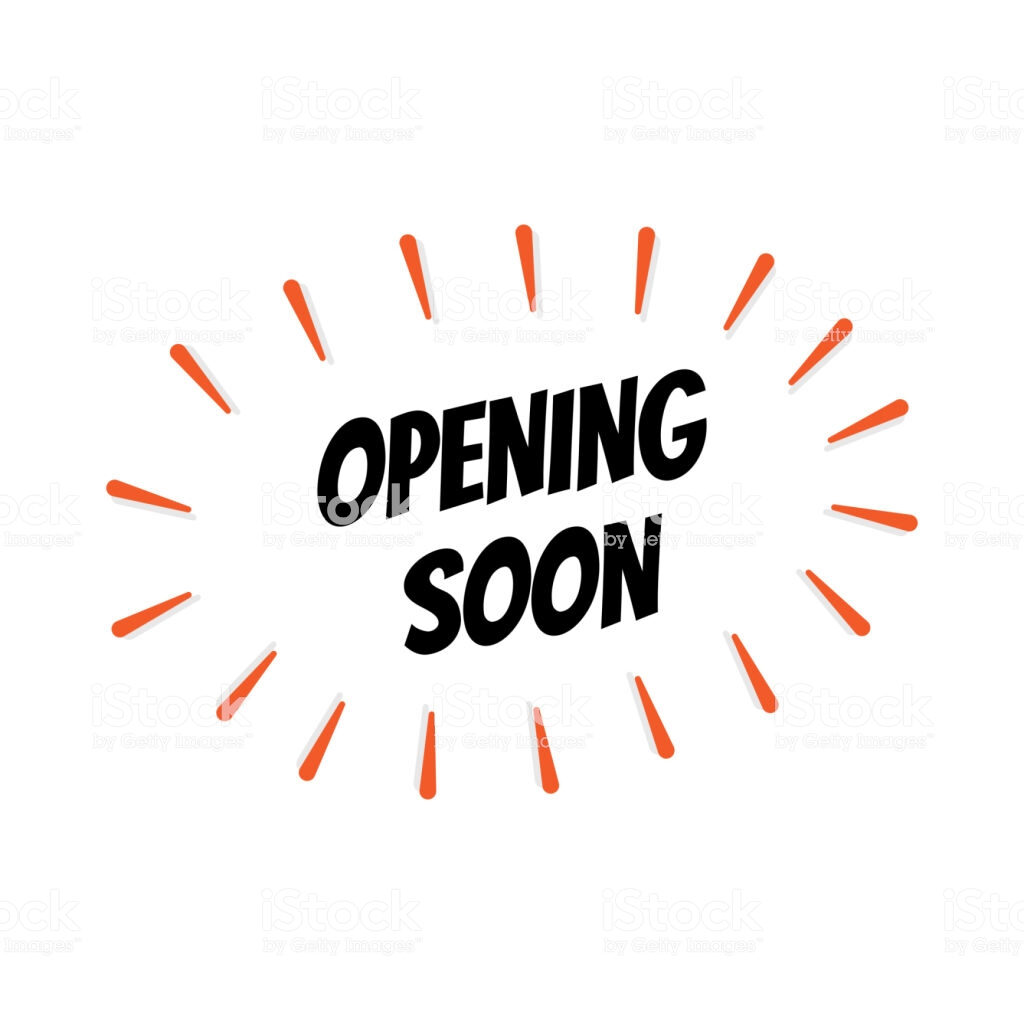 Please click here or the link below to see our re-opening policy. Due to how unpredictable Covid-19 can be, the evidence is forever changing and therefore our working patterns and re-opening policy may constantly be updated.
The above policy is not an exhaustive document but it is certainly very important that you read through it prior to your appointment. It outlines how we plan to open the practice gradually and what it will entail. It will completely different to what you have been used to. Don't worry though, under the masks and everything we are still the same caring people here to help you.

We are going to still triage over the phone and my even carry out video consultations to get as much information regarding your appointment. There will also be multiple forms you will have to sign prior to your appointment, however this will be discussed with you over the phone.

You will be given specific appointment times which you will have to adhere to so we can ensure your safety by making sure you will not be crossing the path of other patients within the practice.