STRAIGHTENING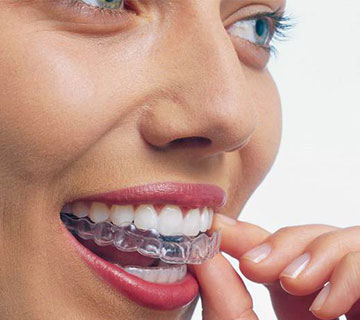 Orthodontics dentistry helps each the adults and kids not just in acquiring a beautiful confident smile but additionally using a fantastic dental wellness.
For instance, overcrowded teethes causes problems with flossing and brushing leading towards the formation of a breeding ground for cavity responsible for causing plaque and bacteria. Braces are an essential part of orthodontics dentistry. Braces assists in shaping and repositioning from the jaw.
WHITE FILLINGS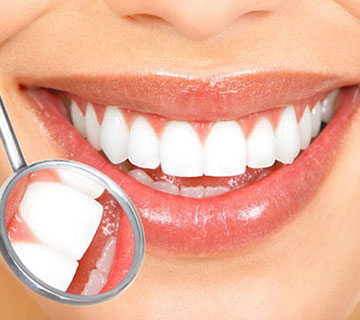 Minor chips, marks and colour defects can be easily remedied with white fillings. White filling material comes in many different shades and is carefully matched and moulded to your tooth. Teeth need less preparation for a white filling than for Amalgam (silver fillings) and results are natural, long lasting, quick and surprisingly affordable.