DIET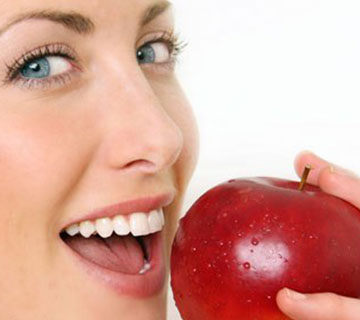 Every time you eat or drink anything sugary, your teeth are under acid attack for up to one hour. This is because the sugar will react with the bacteria in plaque (the sticky coating on your teeth) and produce harmful acids.
It is important to have sugary foods or drinks just at mealtimes, limiting the amount of time your mouth is at risk.
GUM DISEASE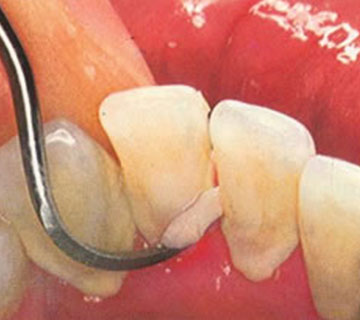 Gum disease is described as swelling, soreness or infection of the tissues supporting the teeth. There are two main forms of gum disease: gingivitis and periodontal disease.
Gingivitis means 'inflammation of the gums'. This is when the gums around the teeth become very red and swollen. Often the swollen gums bleed when they are brushed during cleaning.
MOUTH CANCER SCREENING
Most people have heard of cancer affecting parts of the body such as the lungs or breasts. However, cancer can appear in the mouth, where the disease can affect the lips, tongue, cheeks and throat.
Anyone can be affected by mouth cancer, whether they have their own teeth or not.