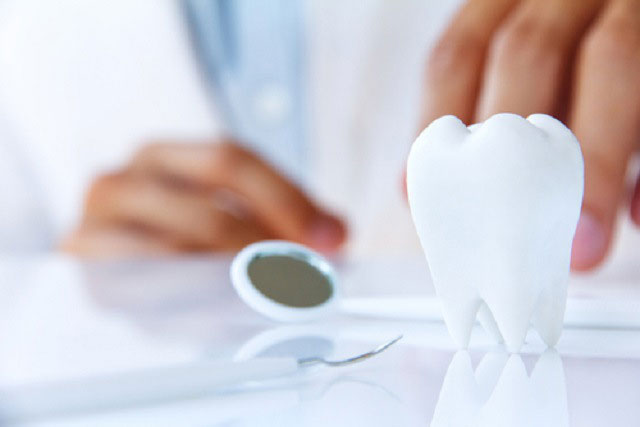 – Teeth whitening – Air polishing – Invisalign – Cosmetic dentistry – Dental care for children – Inman Aligner – Removable dentures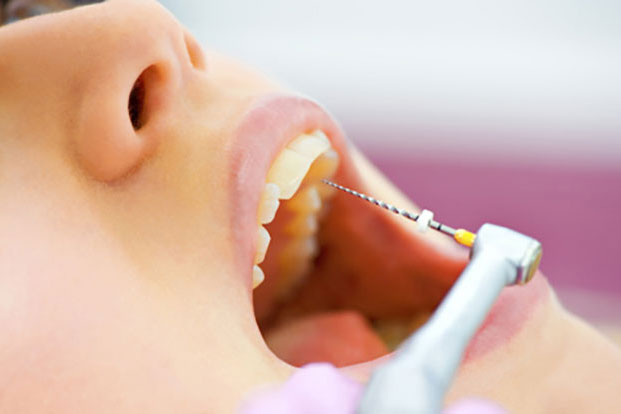 Saving your natural teeth after the nerve has died We try and stop decay getting to the nerve by giving prevention and diet advice, however when it does, we offer root canal treatment using the latest technology to ensure it is comfortable.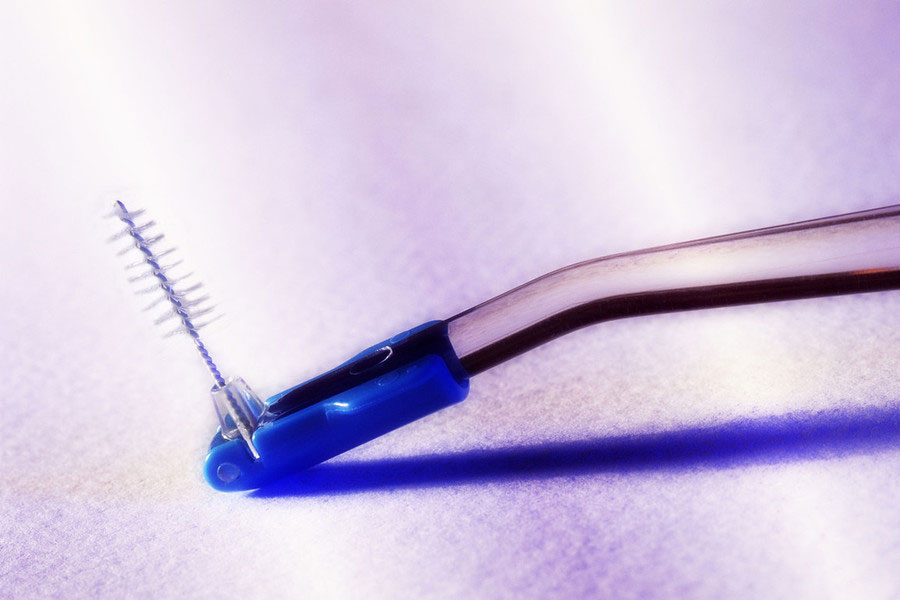 Looking after the condition of your teeth We treat any inflammation in your gums to maintain the condition of the supportive tissue around your teeth.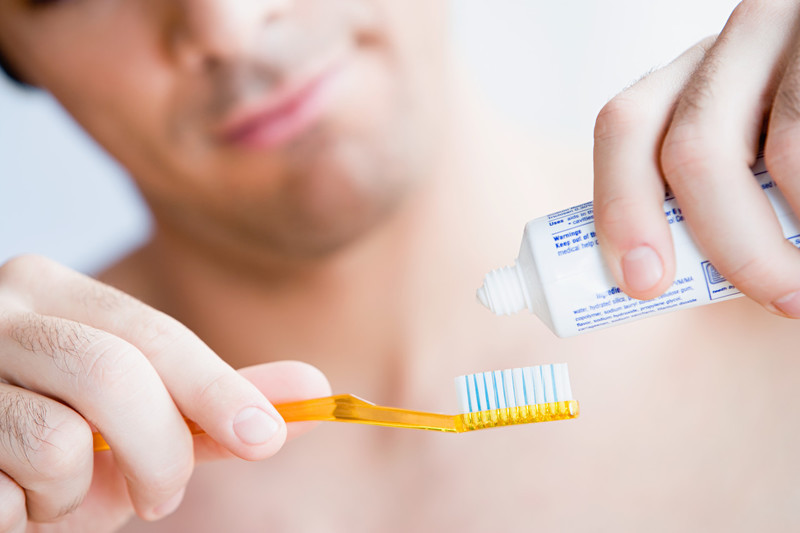 Keeping teeth healthy We try and prevent decay from starting and give prevention advice to ensure you maintain healthy teeth and gums.